Topless at the Arco Arena (7/7/09)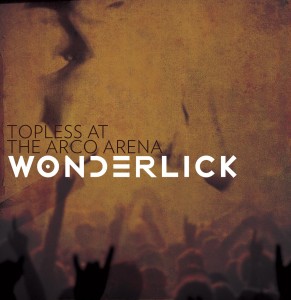 Topless Digital Download:
$7.99
Download premium DRM-free 320kbps MP3s of all tracks from Topless
Also get bonus non-album track "Nobody Loves You Enough"
Includes PDF booklet with album art, the Topless essay, lyrics and credits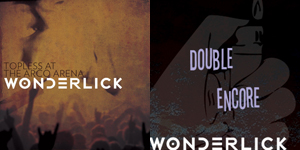 Topless Mega-Fun Pack:
$13.99
Everything from above package
Extra non-album track "I Know Where You Live"
Double Encore EP — 5 more outtakes from the Topless sessions
Hi-quality download of video for "This Song is a Commercial"
(Prefer to hold things? You can order the physical CD right now at Amazon.)
This page has the following sub pages.